Onboarding made sense
Company—VarageSale
Role—Discovery, UI/UX Design, Animation, Illustrations
Tools—Sketch, Principle
Platforms—iOS, Android + Web
Timeframe—2017
Testing—User interviews, A/B experiment
PROBLEM

Users do not understand what VarageSale can offer them before signup. There were lots of people downloading the app, but not converting (~15% drop-off).
ASSUMPTIONS
Signing up to Facebook first without any knowledge of what VarageSale does or features was a deterrent for users.
HYPOTHESIS
Creating an educational walkthrough of benefit-driven values will encourage more people to complete signup.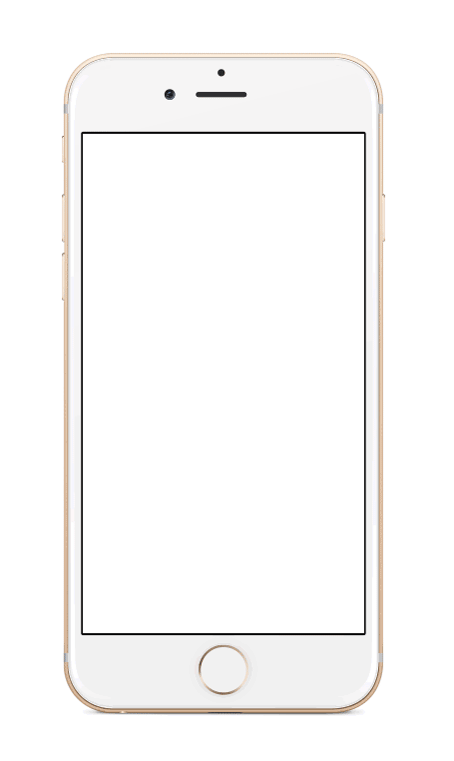 We exhausted testing variations of the original design, that were all basically the same.
We started to focus on the value that VarageSale provides and what makes it different from other buy & sell platforms.
The final solution was marriage between values and features to set expectations for the user of what they'd be getting out of VarageSale.
Animations communicate the message much faster
Users need to know what they're signing up for before signing up
~5% conversion increase from original